Technical High School was founded in 1966 and is the youngest high school in Zaječar. In the beginning, it had two departments –mechanical engineering and electrotechnics. In 1967 it got officially accredited and was named "November 29th", while the former director of the Workers University, Dragan Janković, became its first principal. It has workshops at the ground-floor which made it into the best equipped school in town. In 1973 it merged with the School for Qualified Workers to create the Technical Educational Center. It had a highly developed structure and organization – in 1975 there were 1017 students in 44 classes. They studied in the following departments: mechanical engineering, electrotechnics, textile, glass, ceramics, and food processing. There were also 4 additional specialized classes for metal and textile treatment.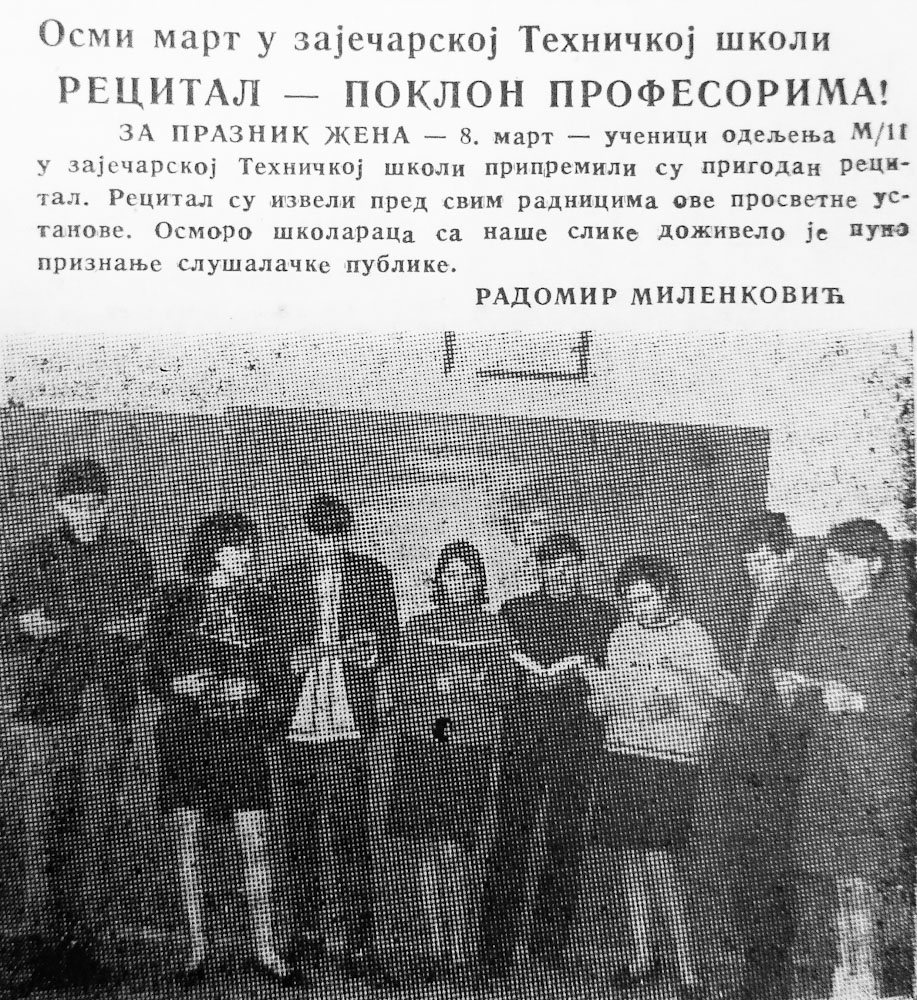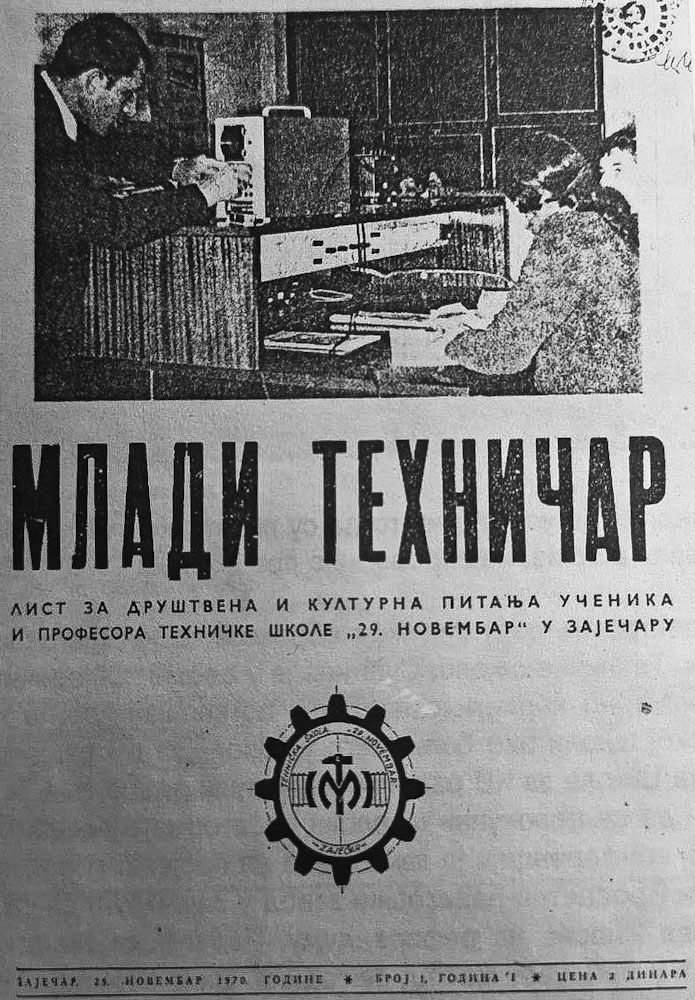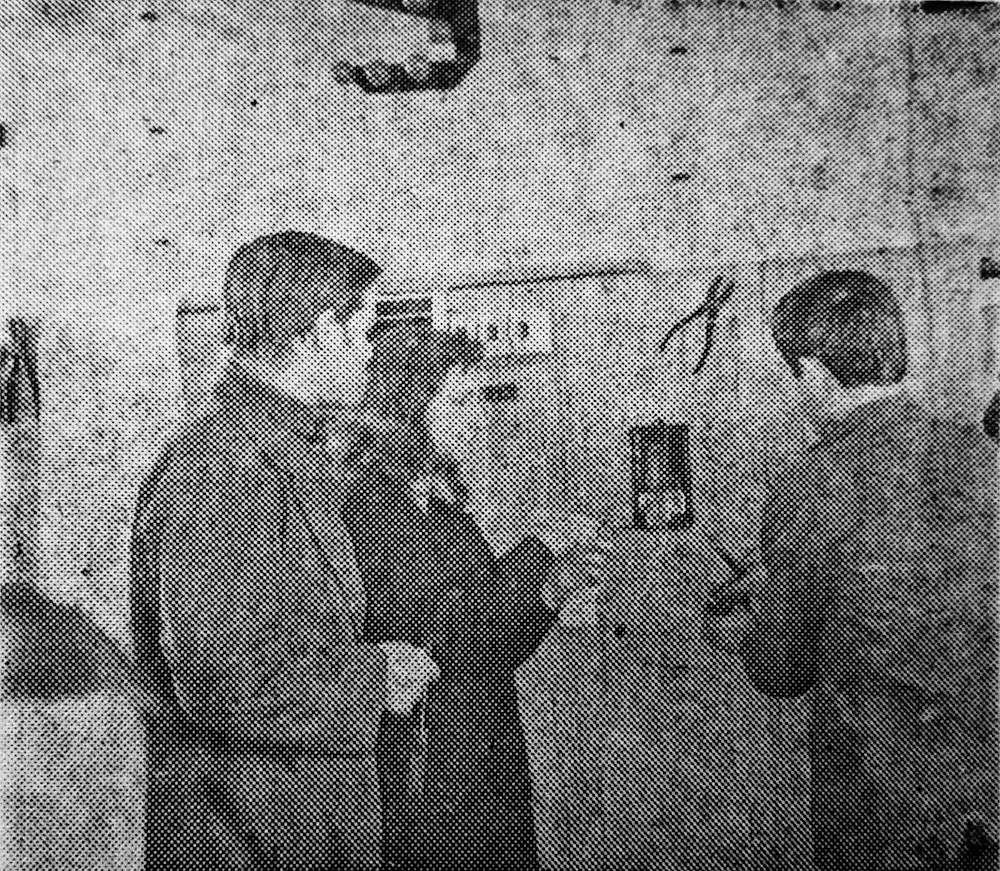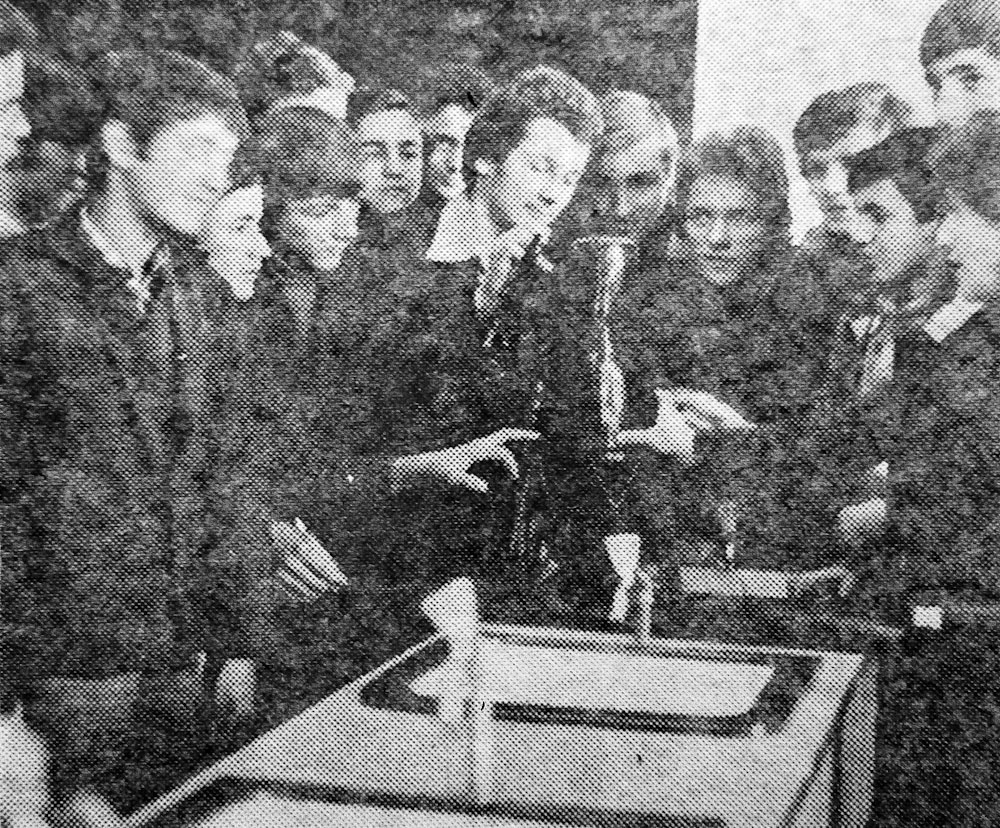 In 1977 the Technical High School formed with three other high schools – Gymnasium, Economics and Trade, and Medical – the joint Center for Directed Education "AVNOJ". After the Center was closed down in 1987, the Technical High School was reopened.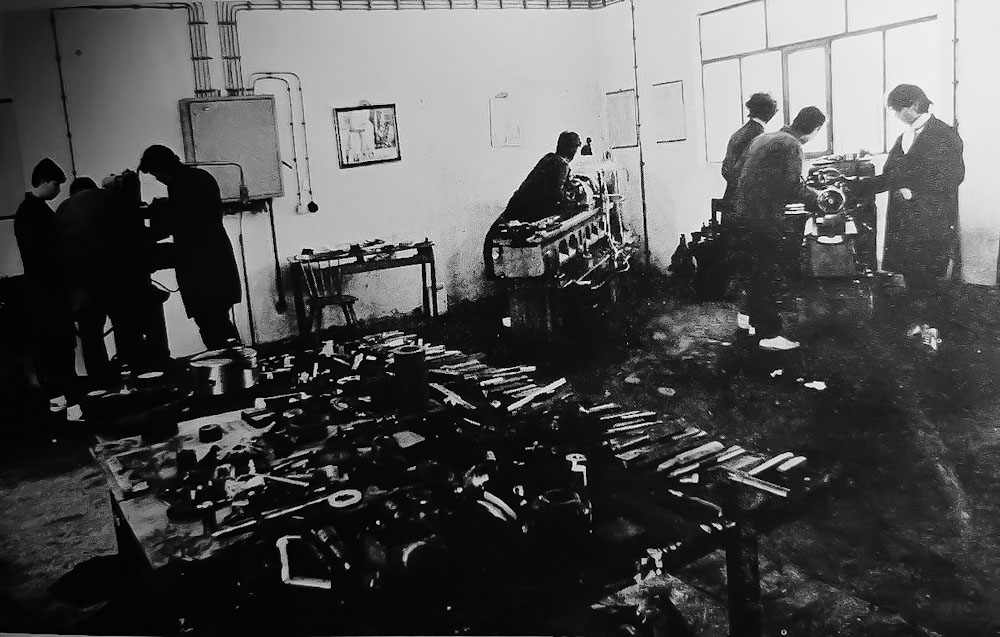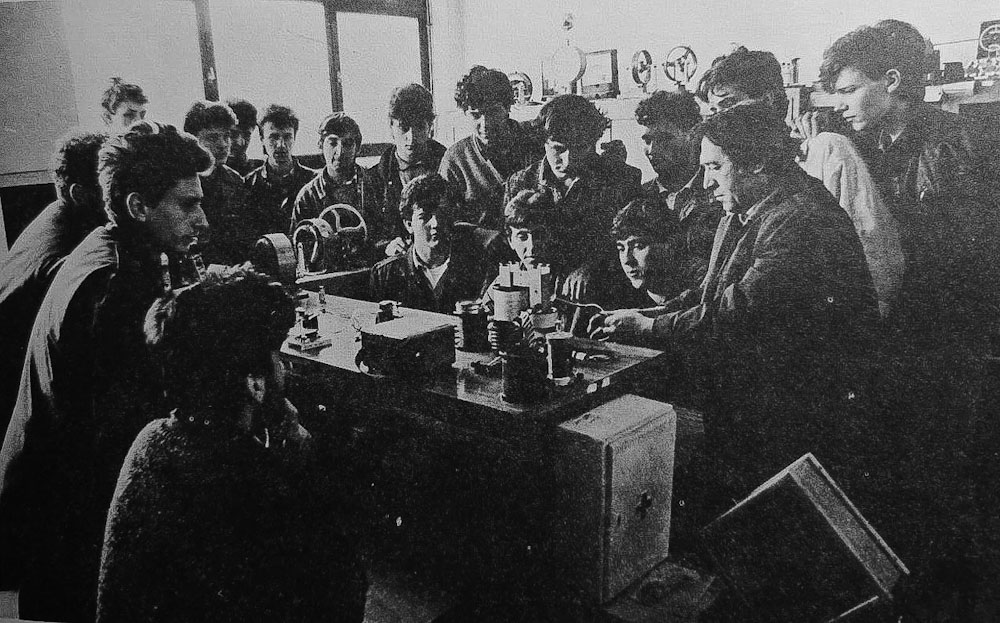 In 2003 a new Department for traffic was introduced for education of two professions: road traffic technician, and professional driver; to them two more professions were added in 2007: technician of mechatronics and technician for car electronics. With the goal to constantly improve and offer new possibilities, the school introduced the education for electro-technicians of information technologies in 2013.

At the moment, the Technical High School offers education in the following fields: electrotechnics, mechanical engineering and metal processing, traffic, and personal services. It has around 840 students in 31 classes and 73 teachers and specialists. The students can make use of modern classrooms and laboratories, a hairdressing salon, as well as a library with over 7000 items. The school has a modern wheel alignment computer, as well as a computer-based system for diagnostics of new generations of cars.
In 1999 the school founded a sports club "The Technician" with sections for minifootball, volleyball, basketball, handball, shooting, corrective gymnastics, and athletics. The school also offers a computer school who was until now attended by over 500 employees from local factories and organizations. After the Department for Traffic was founded, the school also founded the Center for Driving Lessons for all categories of vehicles. It is attended by the students but by the citizens as well.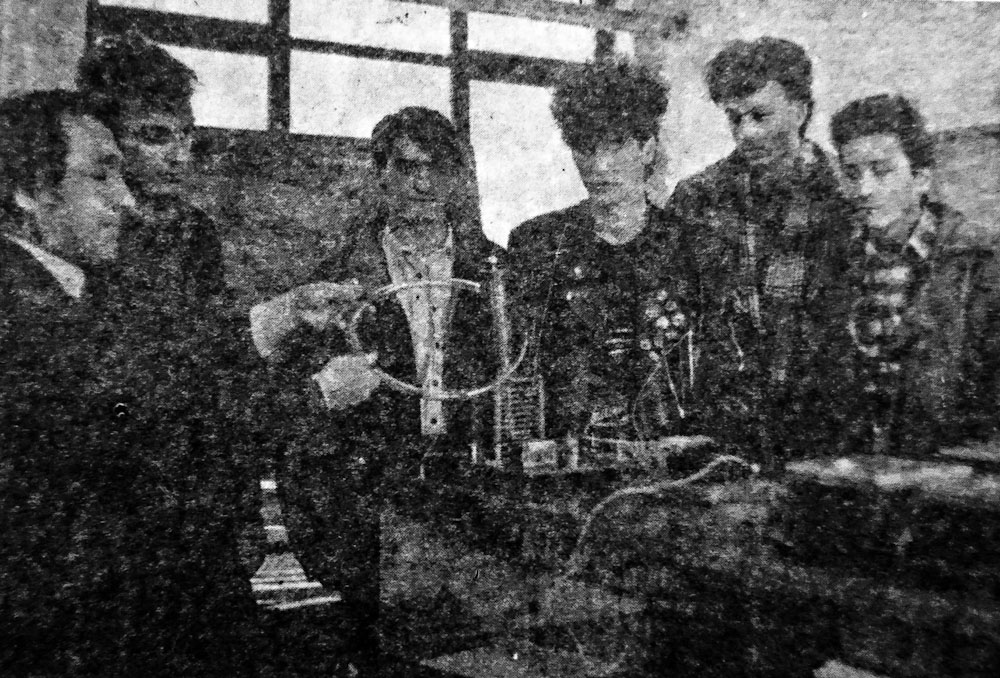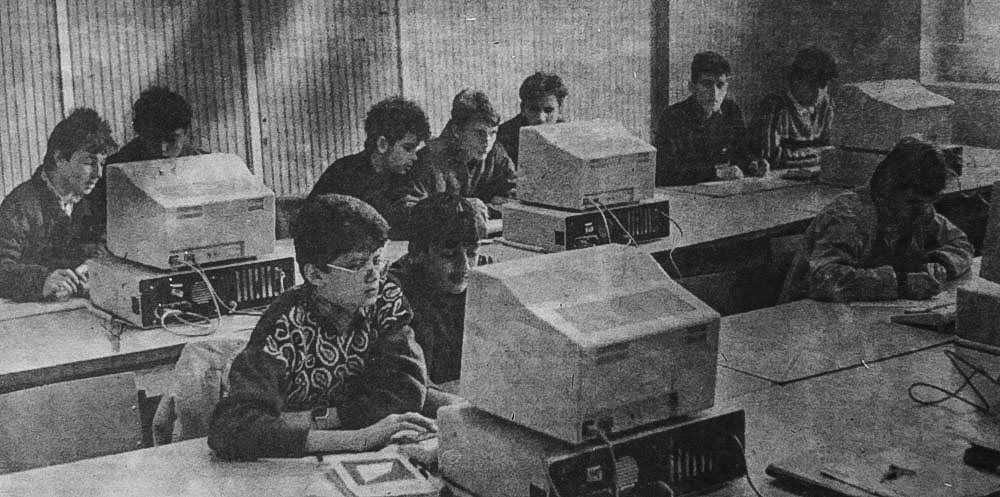 SOURCES:
Zaječar – Kutina. Zaječar& Kutina, 1982.
Gimnazija i stručne škole u Zaječaru 1836/37–1986/87. Zaječar, 1987.
School Official Web Page: https://test.tsz.edu.rs/