The works on the building begun in 1909 but were stopped during World War I. They were resumed during the capable mayor Milan Miljković and the Municipality got its own building in 1923, replacing several rundown stores for farming and gardening tools. Up until today, the building had only minor changes and adjustments mainly on the ground floor that used to be rented to different businesses (pharmacy, stores) while the first floor still hosts offices and a big hall for Municipality meetings. In 1985 this building was placed under state protection.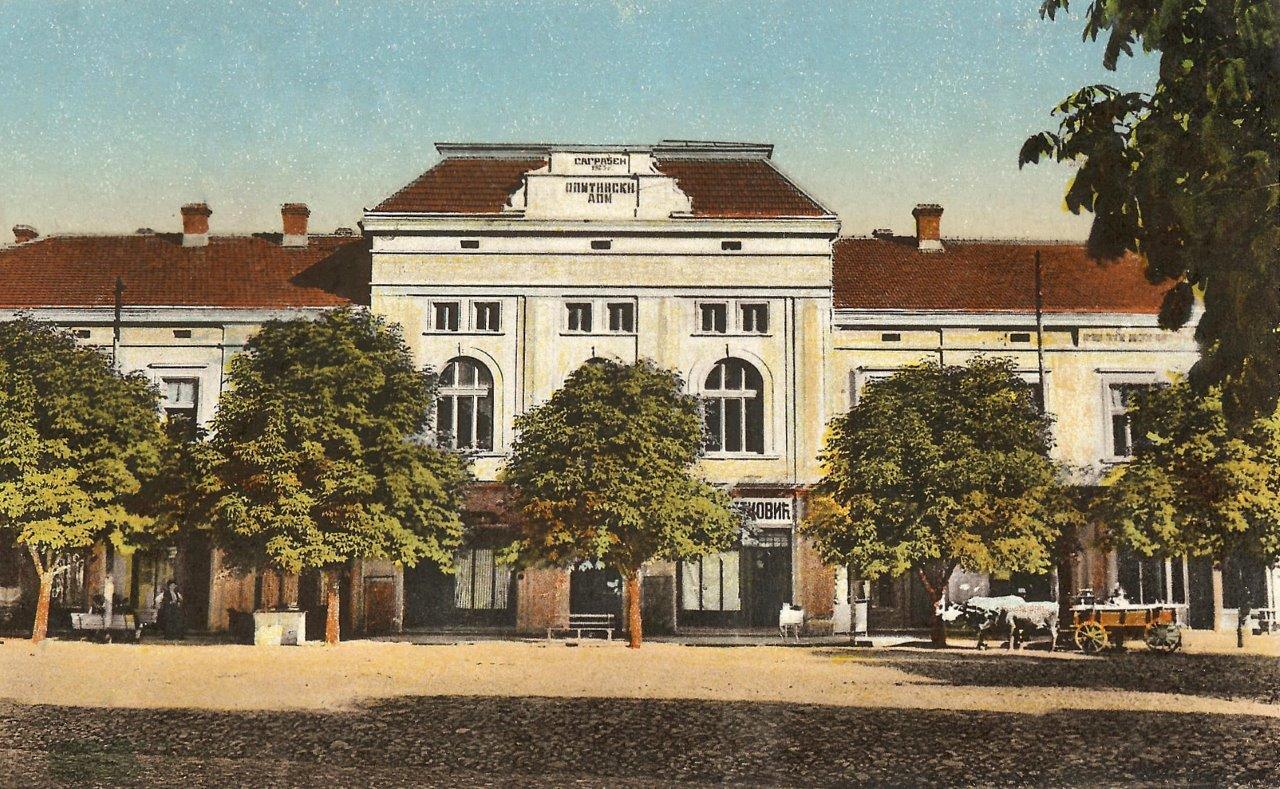 MILAN MILJKOVIĆ (1873-1944)
Born in Sokobanja, Milan Miljković moved to Zaječar as a young man to start his very successful carpenter business. Noticing many financial and other problems craftsmen were facing, he initiated the founding of the Zaječar Craftsmen Cooperative as a monetary and stocks organization. After World War I and his return from emigration, he came to a completely destroyed house and family tragedy, and decided to focus more on contractor jobs, mainly in construction.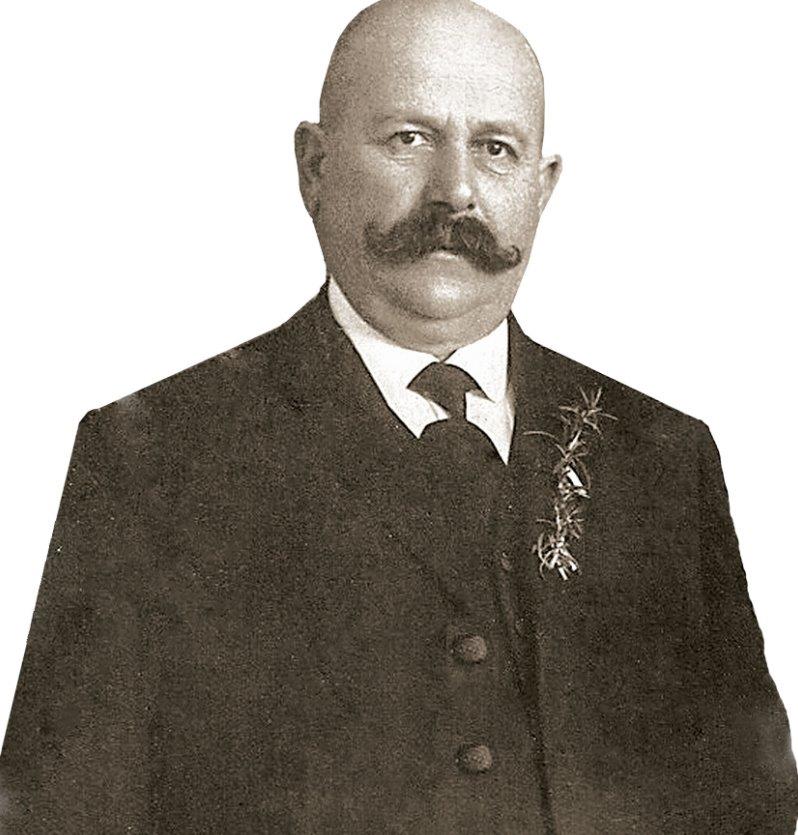 Miljković was also one of the founders of the Industry and Economy Cooperative, he often travelled all over Europe in order to gain new knowledge in construction and engineering, as well as to learn about solutions to communal problems in large cities. All this inspired him to start many projects in Zaječar and in 1920 he participated at the elections as a non-political representative, becoming a mayor on the plan for new organization of town and its surroundings. Thanks to his experience in various building projects and new knowledge gained during his stay in France and Switzerland during World War I, he had a very precise vision of what Zaječar should become as a town in the XX century. He managed to accomplish most of his plans during his two terms as a mayor from 1920 to 1926.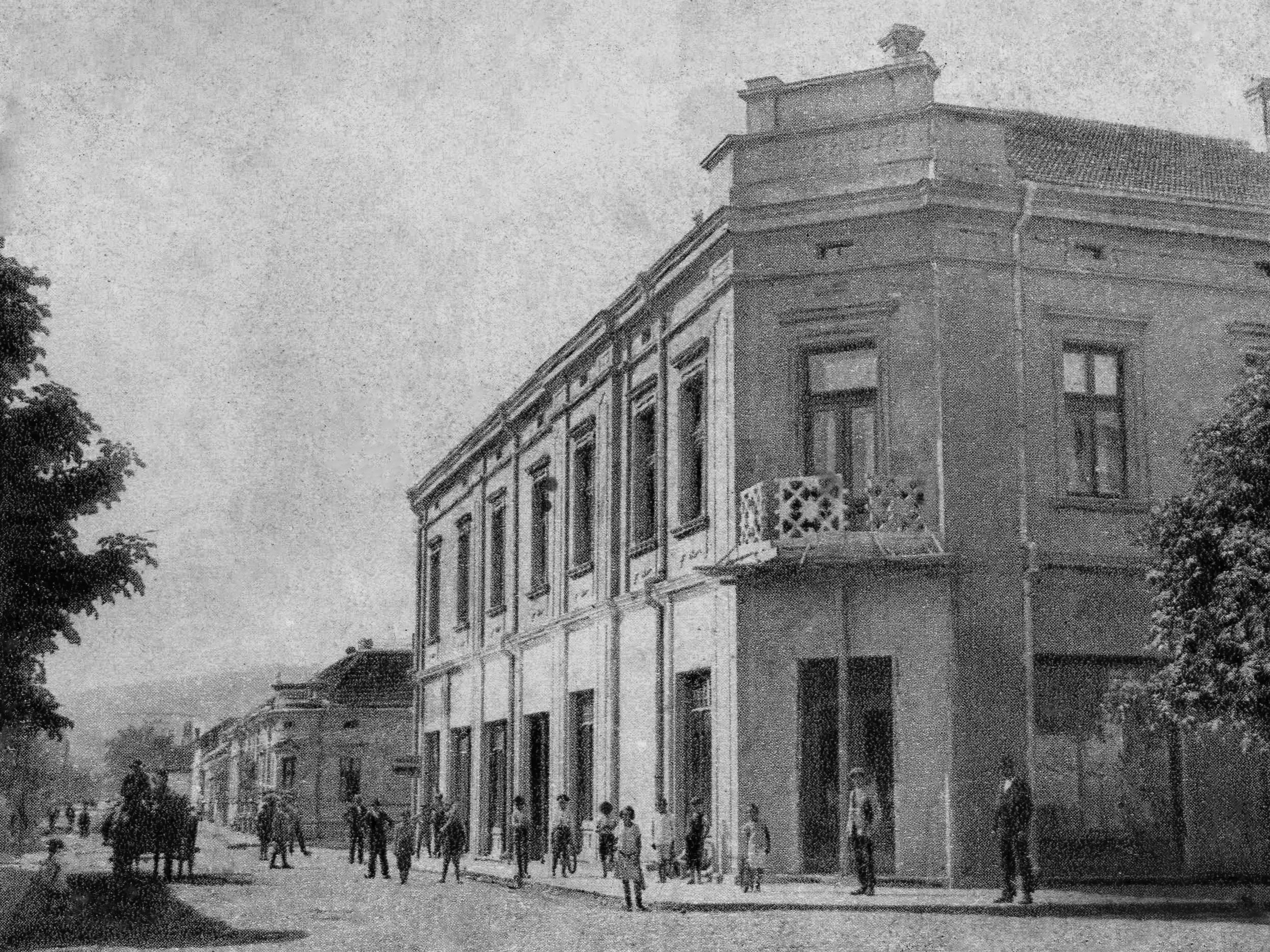 During Miljković's times, new streets were built and taken care of, as well as new institutions and factories, the Municipality building was finished, city cemetery was organized and cemetery church built, he initiated the afforestation of Kraljevica and turned it into a public park, a city-owned thermo-electric powerplant was built, new Flat Glass Factory was open. He was also very devoted to many small communal reparation and decoration works such as cleaning the water channels around town, and he often checked if the citizens were obeying the new law to clean the street in front of their houses and stores on Wednesdays.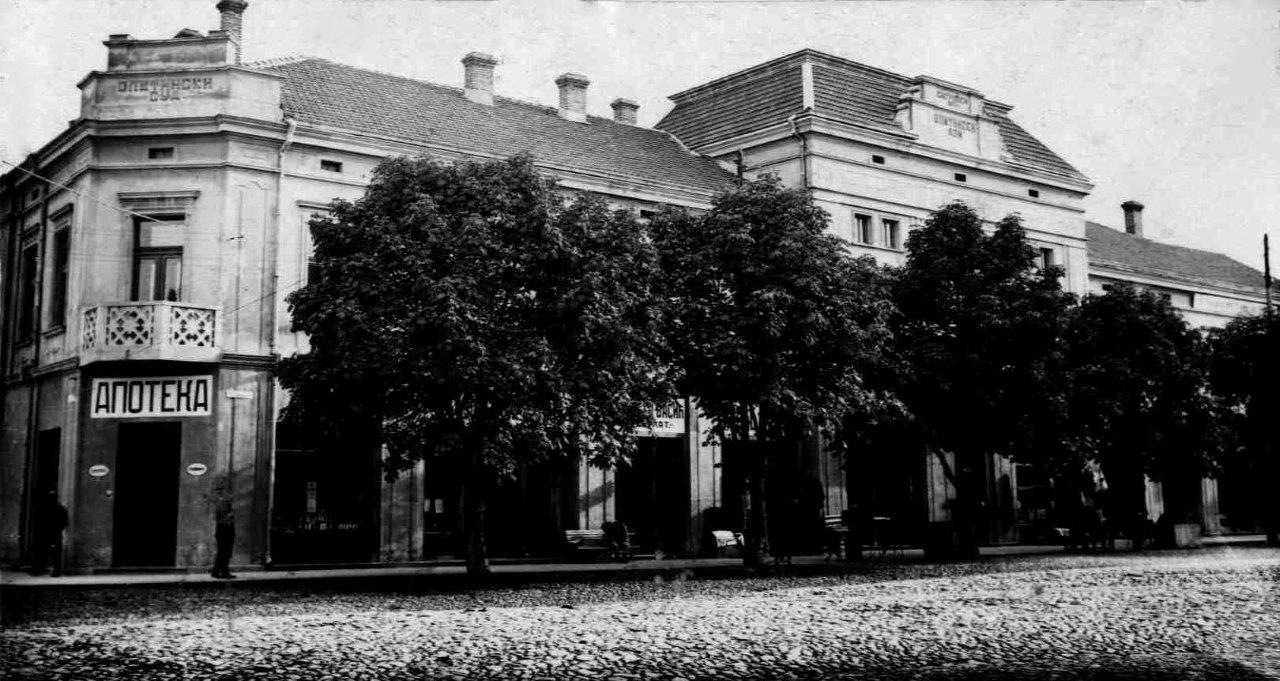 In time, a strong political opposition against him grew and in 1926, although still having support and popularity among citizens, he lost the elections, after which he focused on regional engineering projects and his family. During World War II all his plans were postponed and his machinery was seized, partly from the government and partly from German troops. After a short illness, Milan Miljković passed away in 1944, only a few months before liberation.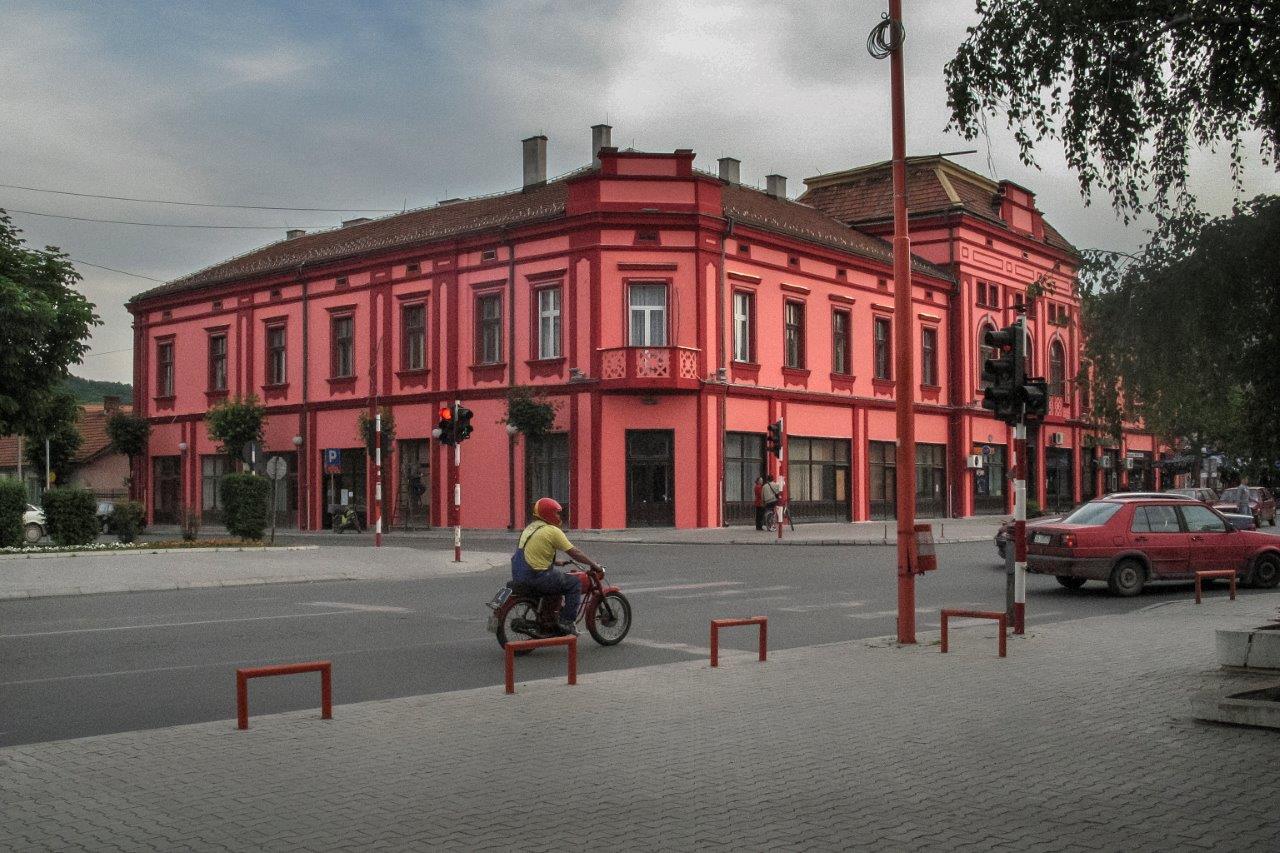 SOURCES:

Stevan Veljković, Iz starog Zaječara. Zaječar, 2011.