ZORAN RADMILOVIĆ (1933-1985)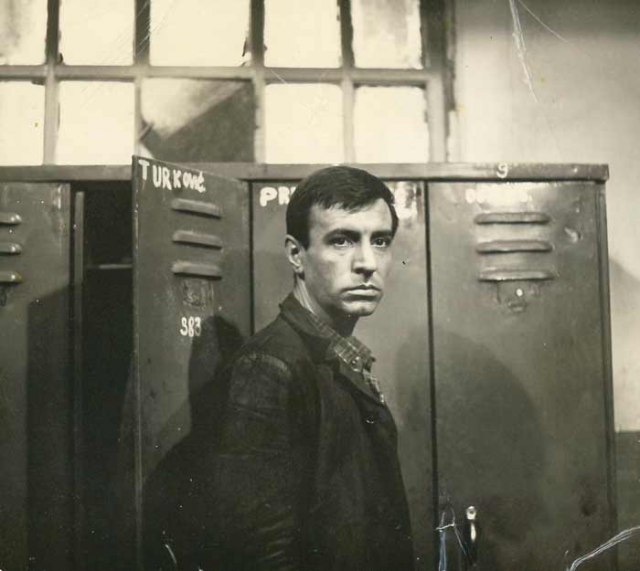 Zoran Radmilović was one of the most prominent and most important Serbian actors whose relevance only grows in time, and whose roles are still widely quoted and remembered. He was best known for the leading role in the play "Radovan III" of the Belgrade-based theater Atelje 212, which brought him the informal title of the King of humor and improvisation.
Zoran was born on May 11th, 1933 in Zaječar, in the family of the judge Momčilo and Ljubica. His grandfather from the father's side, Richard Lang, was a German architect who moved to Zaječar for work, married Stevka, became Orthodox Christian, and took the name Radmilo – after whom the whole family later got the last name Radmilović.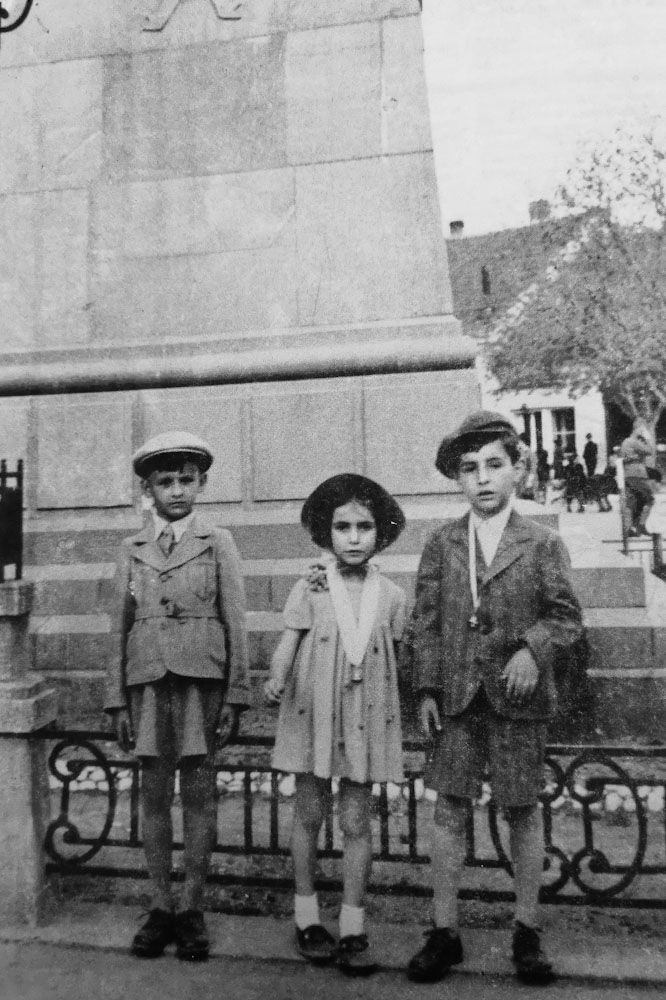 After two years at the Faculty of Law, Zoran studied architecture, then English language and literature, parallel to being a part of the acting section of the "Ivo Lola Ribar" Society, and that prompted him to leave the studies and become an actor. He began his career at the Belgrade Drama Theater (1962-1968), and graduated acting at the Academy for Theater, Film, Radio and Television in 1963. Already in 1964, he got the leading part in Alfred Jarry's "King Ubu" at Atelje 212, which soon became famous due to his unsurpassed gift for improvisation. He became the member of Atelje 212 in 1968. He gave the last, 299th performance of "Radovan III" on June 9th, 1985, and soon after had to be hospitalized. He passed away on July 21st, 1985 when he was 53 years of age.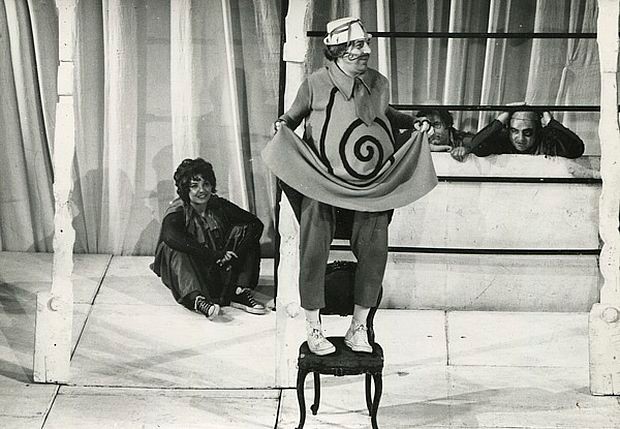 Zoran's first film role was in 1962 in the movie "Strange Girl" by Jovan Živanović, and he is still known for many TV and film roles. During all his life he was politically active, and promoted the position of the oppressed and marginalized ones, publicly criticizing the government and power figures in all his performances.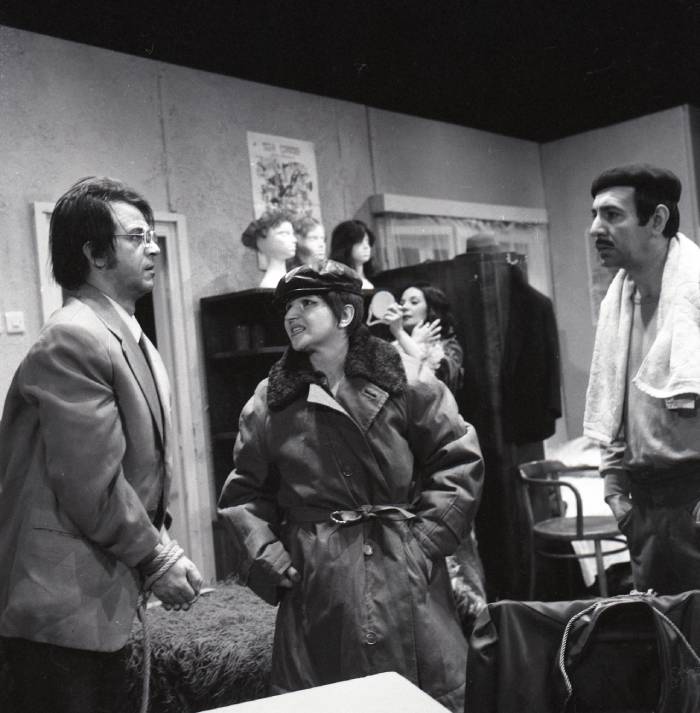 Zoran loved his hometown Zaječar in an unusual and special way, and he used to mention it with love and homesickness in many occasions. He performed only once at the Zaječar Theater, with the guest performance of Dušan Kovačević's "Radovan III". He stated back then that this was one of the rare moments he had stage fright: the role of Radovan III was inspired by the type of humor which Zoran defined as specific of Zaječar, and for the role he combined several well-known town figures.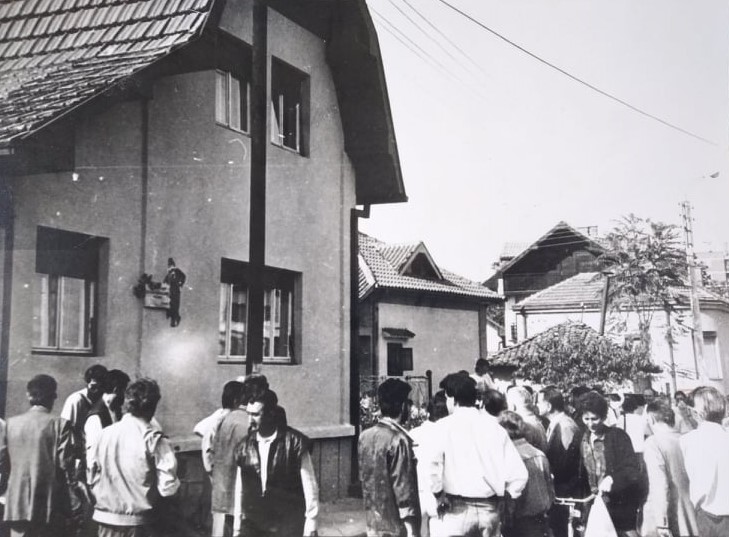 Since 1991, Zaječar Theater carries his name, his former fellow citizens memorized him also by founding a theater festival "Zoran Radmilović's Days", while the street where his formed house is located is now named after him. In 2008 his statue was revealed at the center of the city.
The detailed list of Zoran Radmilović's roles: https://sr.wikipedia.org/wiki/Зоран_Радмиловић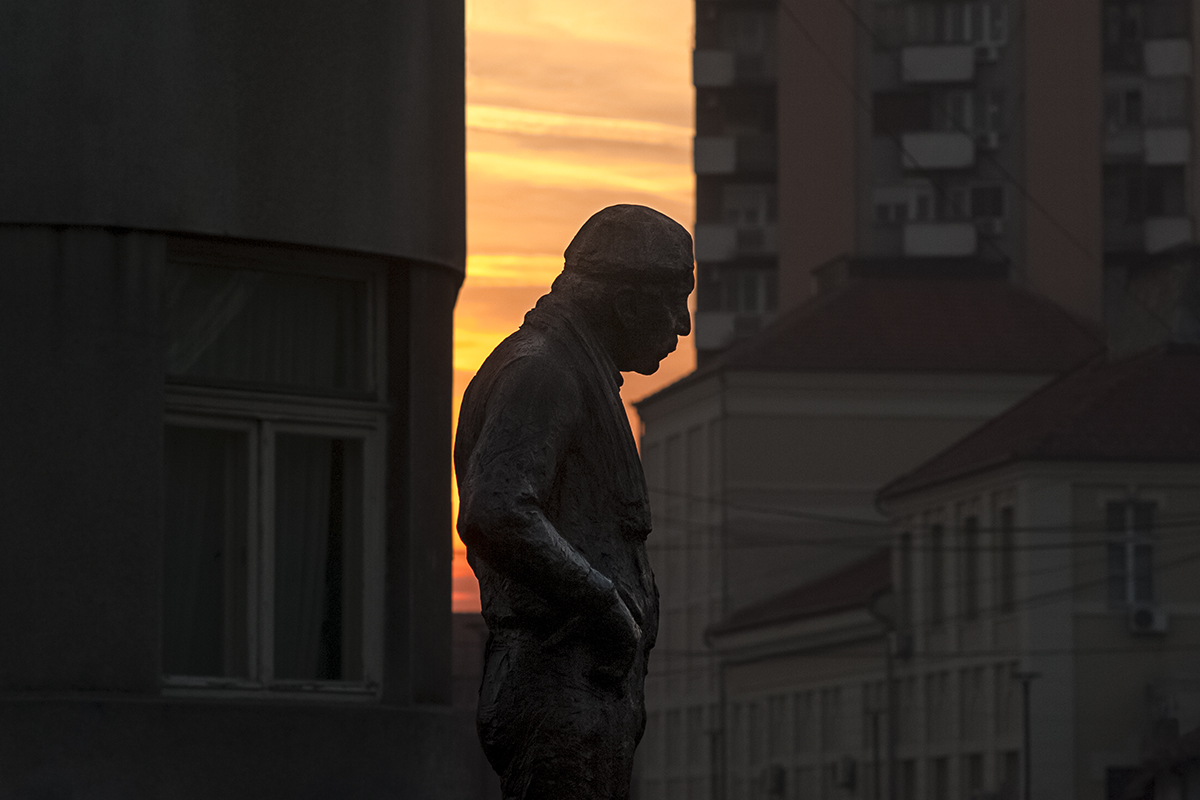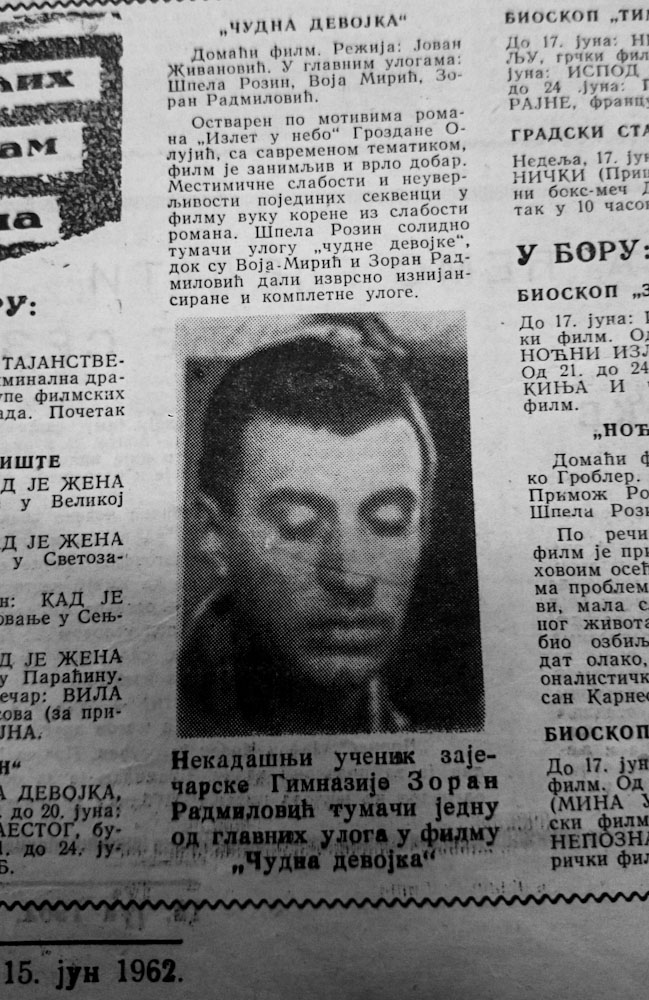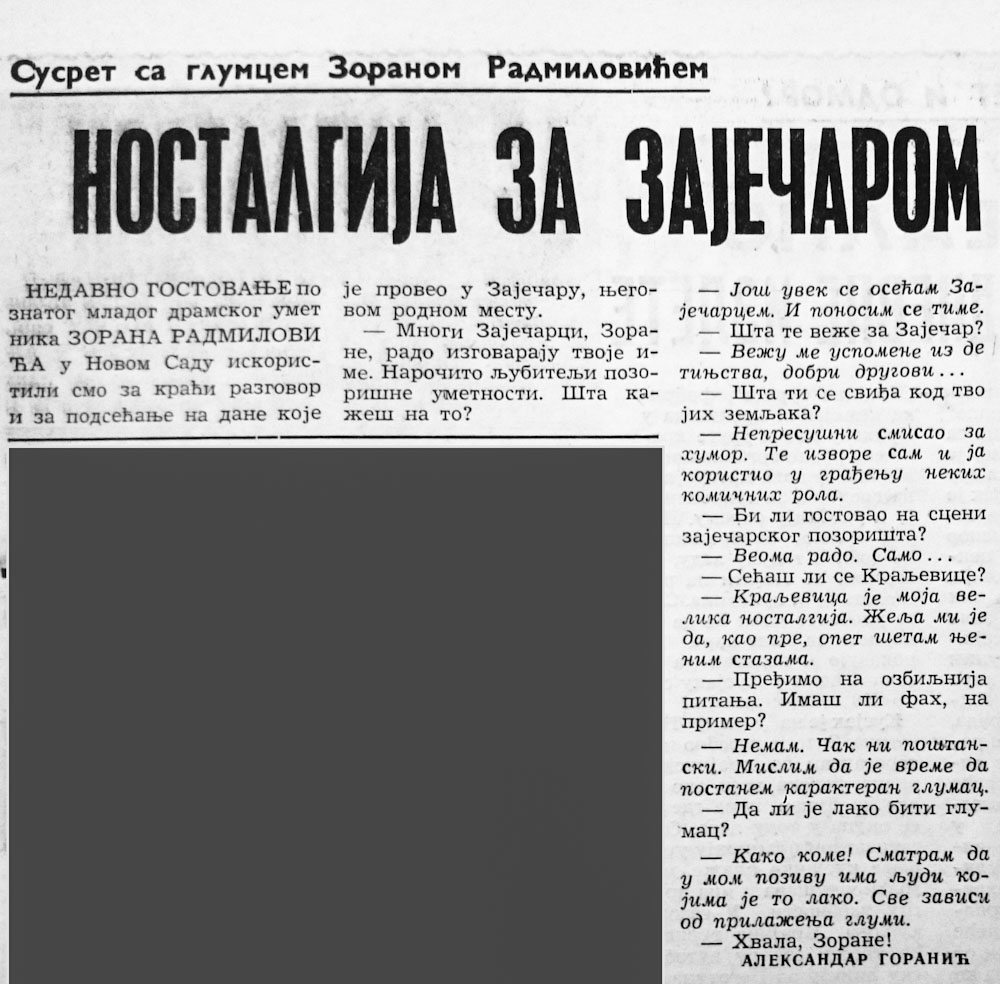 HERE YOU CAN HEAR THE VOICE OF ZORAN RADMILOVIĆ, IN AN INTERVIEW BY TIHOMIR PAVLOVIĆ RECODED FOR RADIO ZAJEČAR ON SEPTEMBER 17th, 1981: